Latest results for the year to December 31 2016 show underlying pre-tax profits rose by 48% to £6.2m on turnover up 15% to £278.6m.
The one blot on the results was the fraud case which came to light last October when TClarke discovered it had been swindled by a former employee.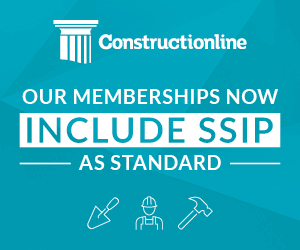 The fraud involved accounting  over several years at its mechanical contracting subsidiary DG Robson Mechanical Services.
The accounts revealed the total cost of the fraud at £3.3m including £400,000 spent in investigations.
Chairman Ian McCusker said: "I am very disappointed we had to report the discovery during the year of a significant fraud at one of our subsidiary companies.
"The management response on discovery of the fraud was swift, decisive and appropriate.
"An independent and comprehensive review of our internal controls and procedures was commissioned immediately.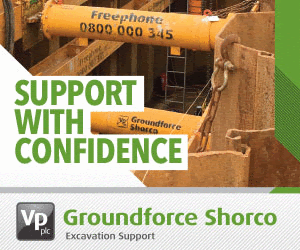 "As a result of the review, a number of recommendations were made which will further strengthen our controls and are in the process of being implemented.
"The Board is satisfied that the fraud was limited to the subsidiary company in question and that the full extent of the fraud has been identified. Legal proceedings are ongoing."
T Clarke reported strong workloads in its core London and South East region and all divisions across the UK posted increased profits.
The firm also reported a record current order book.
Chief Executive Mark Lawrence said: "Our focus on improving performance and margins throughout the Group continues to show through.
"Equally pleasing is that we have been awarded further contract wins which means that our forward order book as at the end of February 2017 now stands at £350m, a new record for TClarke."