The scheme designed by BDP Architects, will see new shops and restaurants, a new cinema on top of a refurbished multi-storey car park and nearly 400 flats in surrounding buildings.
New buildings will vary in height from five-storeys to ten and one taller building of 16 storeys.
The developers are working through vacant possession arrangements and expect to break-ground in late 2019.
Nearly 700 construction jobs will be sustained during construction, supported by a training, skills and apprenticeship programme.
The Eden Walk Shopping Centre was built in the 1960s, and is currently home to a multi-storey car park, 28 retailers and cafés, and office space but is in long-term decline.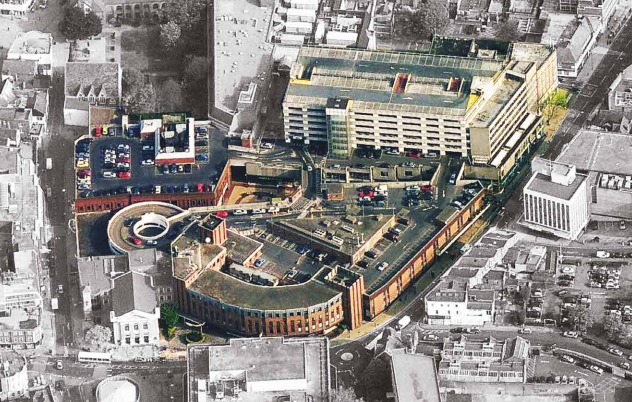 It is hoped the new scheme will breathe new life into the town centre, helping to counteract the pull of Westfield in Hammersmith, the West End in London and Guildford.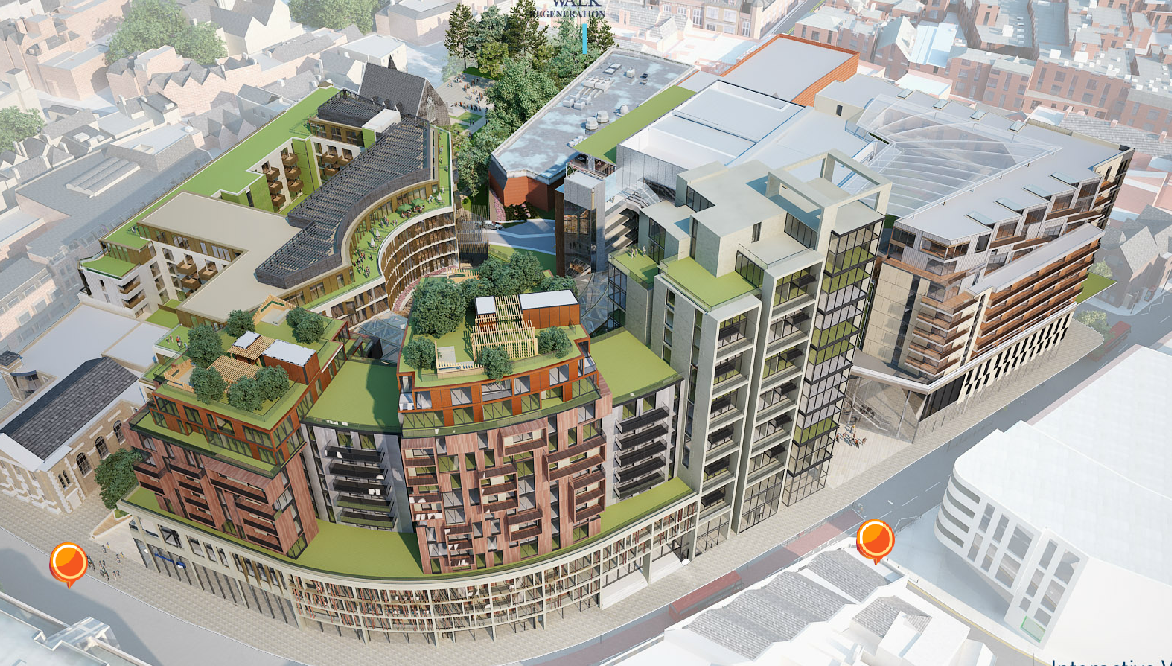 Richard Wise, Head of Retail Development for British Land, said: "Kingston is a special place which enjoys a unique blend of heritage, retail and leisure from its great riverside location.
"Looking forward, Kingston's standing in Greater London will continue to rise, because the Council has a positive growth agenda and is willing to get things done.
"The proposed redevelopment of Eden Walk is designed to complement the existing retail offer and create a high quality central space for Kingston which will over time, become the heart of the town. It will be a place that reflects modern lifestyles, where people can live, shop, work and relax with friends and family."