The major event will set out thinking so far on options proposed under the Routes to Market programme.
Latest procurement options have been informed by the current £5bn Collaborative Delivery Framework which was awarded in November 2014.
Highways England is now looking at fresh options to deliver the Roads Investment Strategy. This will focus on greater collaboration and a stronger regional procurement footprint for medium size projects.
The event will be used to canvass supplier feedback and influence and develop the Routes to Market procurement mechanisms.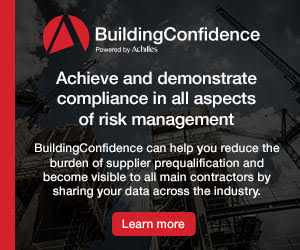 Major Projects delivery routes will include the Regional Investment Programme (RIP), Complex Infrastructure Programme (CIP), Smart Motorways Programme (SMP) as well as operations delivery work.
The event will be held on 23.5.2017 in London. If you would like to attend, please express your interest to Emma Lloyd by emailing your full company name & specialism along with the name, e-mail address, and telephone number of your key point of contact by 24.4.2017 to: routestomarket@highwaysengland.co.uk
As pat of the procurement rethink Highways England is looking at changing the core Collaborative Delivery Framework, which is due to expire in 2018.
So far around £2.8bn of work has been awarded through the CDF – see below.