Designed by M Moser Associates, the planned 240,000sq ft office at Tolworth in west London will replace Lidl's current Wimbledon headquarters which it has outgrown.
Lidle was granted permission by Kingston Council but had to wait for a final decision to rubber stamp the development from London Mayor Sadiq Khan.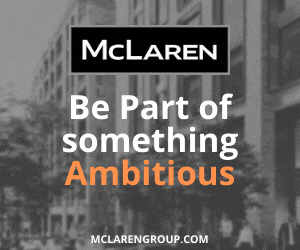 The decision ensures that Lidl will maintain the base of its UK operations within London for the foreseeable future.
Lidl is supporting improvements in local bus services in the area – including extending the existing 281 route – as well as providing more than 300 parking spaces and funding other improvements to pedestrian and cycle access to the site.
Deputy Mayor for Planning, Regeneration and Skills, Jules Pipe, said: "The fact that a major European business like Lidl is committed to keeping its UK headquarters in the capital is great news and further proof that London is open for business and open to investment.
"The is a clear message that Lidl is confident about its long-term future in London and the UK. This is also a positive move for outer London and shows that major investment doesn't have to be confined to the centre of the capital."
Lidl HQ Project team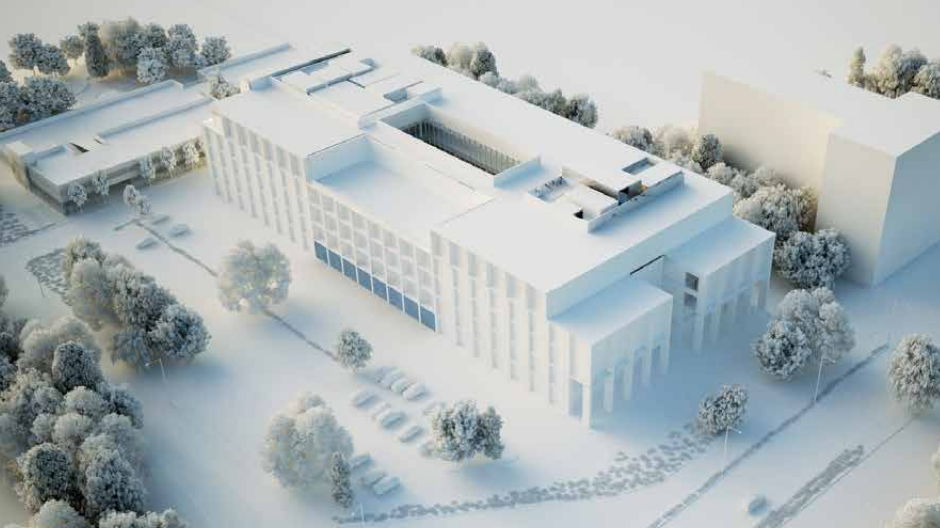 Project Managers: Gleeds
Architect: M Moser Associates
Planning Consultant: Bilfinger GVA
Cost Consultant: CQS Group
Structural Engineer: Jubb Consulting Engineers
Services Engineer: RED Engineering
Geotechnical Engineer: Van Elle