Officers at Unite and Ucatt are facing allegations from victims that they fed information to the blacklist.
The Enquirer first revealed details of the claims three years ago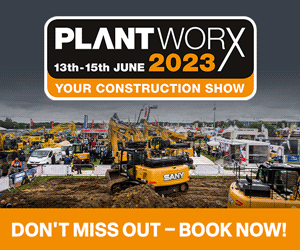 Former Ucatt President John Flavin said union officials had been a regular source of information for those helping the Consulting Association compile blacklist files.
Members of the Blacklist Support Group are now renewing pressure on the unions to hold an enquiry.
The Group said: "BSG are calling for an investigation to be led by an independent legal expert.
"The investigation should involve reviewing Consulting Association files that name union officials as the source of the information about union activists and other documentation that has become available to the union during its ongoing persistent campaigning against blacklisting.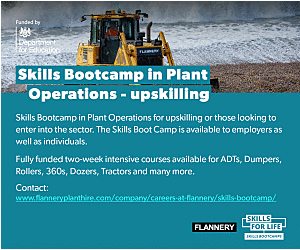 "But crucially, the investigation should also hear evidence from blacklisted workers in order to place the documentation in its full context.
"The final remit for any investigation should be drawn up in consultation with blacklisted workers".