The firm – which has offices in Bristol, Swindon, Oxford and Guildford – saw pre-tax profits rise to £4m for the year to December 21 2016 from £2.9m last time.
Turnover ticked up from £110m to £136m and the current order book stands at just over £112 million.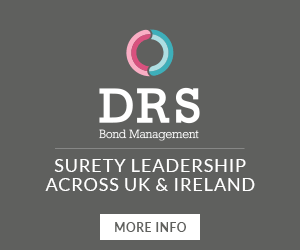 High levels of repeat work and places on 14 multi-million-pound construction frameworks meant Beard has managed to avoid problem low cost contracts.
Chairman Mark Beard said: "Beard's strong construction performance in 2016 reflects our continued strategic focus on prompt and faultless delivery, being selective about our projects and work-winning environments which bring out the best in our teams.
"Our high-quality construction capability and profitable long-term relationships with our clients and suppliers, have also helped generate high levels of repeat business which we have been able to secure on better terms than lowest cost competitive tendering."
The family-owned construction firm undertakes construction projects up to £16m and has seen its turnover jump from £18m in 1999 to current levels.
Beard said: "Given the agility of the business, the strength of our order book, framework contracts and pipeline of contract opportunities, we're well positioned to build on our success in 2017.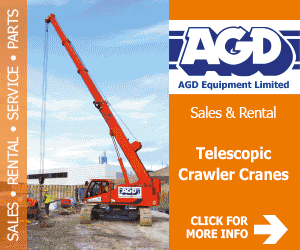 "Along with a strong management team under new managing director David Sershall, we continue to invest heavily in training and developing our own skilled workforce in preparation for new construction opportunities in the new post-Brexit market and a continuous drive to be better tomorrow than we are today."