Proposals include construction of an onsite factory to produce new prefab homes.
The factory is set to become operational later this year producing predominantly two-bedroom homes.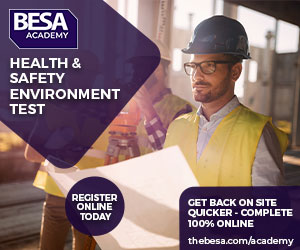 The 7 million sq ft site is located in the Royal Docks and is being developed by the Silvertown Partnership of Chelsfield Properties, First Base and Macquarie Capital.