Work is set to start on site next month and will see the existing Maths and Statistics Building demolished to make way for a new Learning and Teaching Hub.
A spokesperson for the University of Glasgow told the Evening Times: "We can confirm that John Graham (Holdings) Ltd have been awarded the contract to carry out the enabling work to prepare for the construction of a new Learning and Teaching Hub on University Avenue.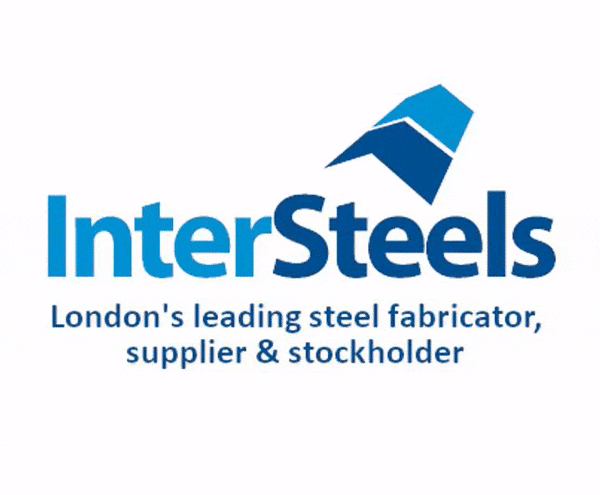 "The construction of the learning and teaching hub will be a separate contract which we are not in a position to discuss at this stage.
"The enabling works for the hub include the demolition of the maths & statistics building as well as other elements such as strip-out, service diversions and grouting."
The University of Glasgow has picked Multiplex to manage the £700m first phase of its estate expansion plan over the next decade.
Multiplex is understood to have been selected ahead of rival Lendlease to manage the first phase of the Gilmorehill campus project which will ieventuall nclude six major academic buildings.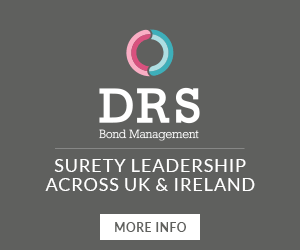 More than 2,500 jobs will be created during construction of what ranks as the biggest education development in Scotland – higher than the public investment in the 2014 Commonwealth Games.
Faithful+Gould is acting as project manager with WSP acting as multi discipline engineering consultant and HLM is overall architect.