The four-storey building will have an emergency department with children's and minor injuries units, and 36 major injury rooms.
The 5,000 sq m facility will also have specialist assessment units and is said to be one of the best and most innovative units of its kind in the NHS.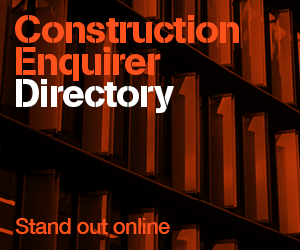 The building project has been planned since Frimley Health took over managing the hospital in October 2014. It is due to be finished in late 2018.
It represents the biggest single investment at the Slough hospital since it was built more than half a century ago.
Building work is already in full swing on another part of the site where £10m is being spent improving maternity and gynaecology services.