The win represents a major milestone for SES' London and South East operation since Wates took control of the former Shepherd M&E business.
Use of BIM and offsite manufacture was critical to the firm winning the job.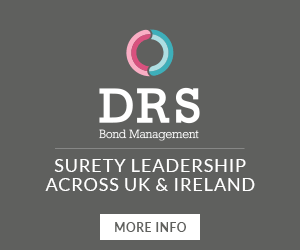 David Jenkins, SES Regional Director, London and South East, said: "This year is a hugely exciting time for our London and South East operation and the growth of our business is down to our teams' exemplary work and innovative offsite approach."
SES will be the lead co-ordinator for the main mechanical plant rooms including associated floors on the project and will provide converted consultant models to all other trade contractors, working closely with Canary Wharf Contractors to fulfil the BIM requirements on the project.
Within a tight programme, SES will utilise its engineering expertise and dedicated offsite manufacturing facility, Prism to design and deliver nearly 100 bespoke HEX units in addition to pumps skids and pre-fabricated pipework.