AECOM will work with supply chain partners Mace and Mouchel on the Amesbury to Berwick Down improvements scheme.
The team will deliver a range of multidisciplinary services to support all phases of the project to upgrade the eight-mile Amesbury to Berwick Down stretch of the A303 from single to dual carriageway.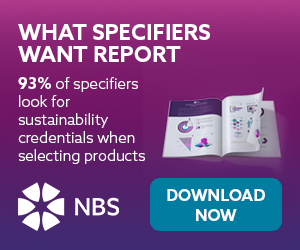 Improvements will boost safety and help conserve and enhance the Stonehenge World Heritage site which is just 165 metres from the route.
The project includes a proposed new tunnel alongside the site to improve the setting of Stonehenge.
Highways England project director for the A303 Stonehenge scheme Derek Parody said: "This award is another step in our commitment to deliver the A303 Stonehenge improvement scheme.
"We have enjoyed an excellent and productive working partnership with the Arup Atkins Joint Venture during the route options identification phase, and we are now looking forward to forging another successful partnership with AECOM.
"We are still busy developing the design of the scheme, following a successful public consultation, and although we are yet to receive permission to start construction, this appointment will help us to design the best scheme possible to improve this road and enhance the World Heritage Site, and to prepare for works getting under way on time and to budget."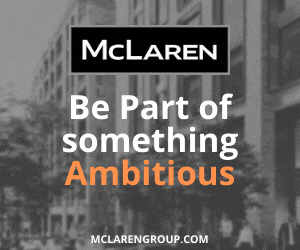 Dave Beddell, Highways Director – Europe, AECOM, said: "AECOM brings a breadth of expertise to this nationally significant project, working in collaboration with Highways England and our partners to support the scheme from start to finish.
"The project will transform connectivity to the south west, not only supporting economic development in the region but also helping to protect and enhance one of the UK's most important historical landmarks."