The contract, which supports Network Rail's expansion scheme to accommodate increasing passenger numbers, will involve the demolition of platform buildings and the construction of a new operations building.
Works will take place ahead of platforms being lengthened to accommodate four-carriage trains.
Hector MacAulay, Balfour Beatty Managing Director for Scotland, said: "Following Balfour Beatty's recent successful completion of the new Edinburgh Gateway railway station and our ongoing work for the Dundee Railway station and hotel, we are proud to continue our work with Network Rail to make Glasgow Queen Street Station a world class facility.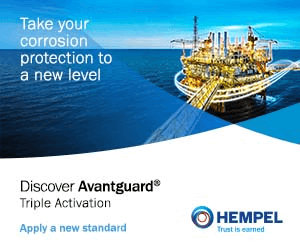 "The redevelopment of Glasgow Queen Street station will generate additional community benefit through our commitment to local employment and apprenticeships and will further support the region's economy, creating opportunities for SMEs."
The Queen Street Station redevelopment is part of the £742m Edinburgh Glasgow Improvement Programme to upgrade the vital rail infrastructure linking Scotland's two main cities and is expected to accommodate increased passenger capacity through the station from 20 million to 28m by 2030, and significantly reduce congestion.
Enabling works start this month with completion expected in Spring 2018.