The contractor is working with robotics specialist RACE to develop the vehicle which can also carry out tasks like grass verge cutting and street cleaning.
The vehicle will simultaneously provide real time data through its sensors on the surrounding environment that it drives around including the condition of street furniture, bridges or even the road surface.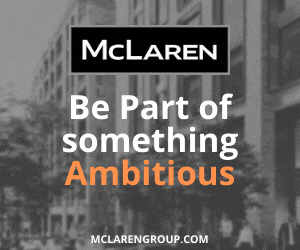 It will be built as part of The Connected Autonomous Sensing Service Delivery Vehicles (CASS-DV) study over the next 15 months.
The trial could lead to autonomous vehicles delivering a whole range of urban maintenance activities across the UK.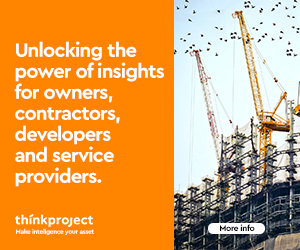 Rick Robinson Amey's Director of Technology said: "We believe that the pioneering study will not only help to transform the quality and quantity of data on road conditions, but will provide cost efficiencies to our clients as well as delivering real improvements in safety and service quality."
The vehicles will be tested at Culhum Science Centre in Oxfordshire.