He joins Bovis Homes with more than 30 years experience in house building having worked at Crest Nicholson, St James Homes and Bellway.
Most recently he served as a regional managing director for Churchill Retirement Living.
Jones will focus on furthering the region's recent process of change and implementing new customer service practices.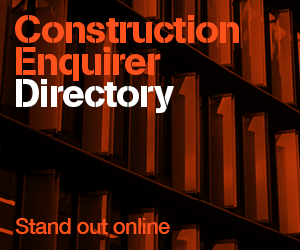 "In the coming months we will look to focus on our goals of further improving our customer service provision and working even closer with our supply chain partners to ensure we produce first class homes for happy customers," he said.
Bovis Homes' southern region is headquartered at the New Ash Green offices in Kent, delivering homes across the south of England, from Salisbury in Wiltshire to Hurstpierpoint in West Sussex.