The 29-storey student accommodation scheme is being developed by Tide Construction and Vision Modular Systems in a fast-track time of just 12 months.
The last of 679 modules for Apex House in Wembley has been lowered into place ending a 13-week lift and fit procedure to reach the height of 90m.
These form over 580 rooms that will be ready for students to move into in September. The development will also include communal facilities, such as a cinema, and an outdoor courtyard.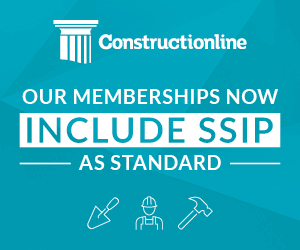 Apex House will be managed by Scape, a student housing operator, and was designed by architects HTA Design. The building has a BREAAM rating of Excellent.
Christy Hayes, chief executive officer at Tide Construction, said: "Apex House is a shining example of what modular construction can bring to UK property, whether its hotels, residential apartments, build to rent or student accommodation."
"Modular construction provides a much faster alternative to traditional construction without compromising on the quality of the building, or the versatility of the design."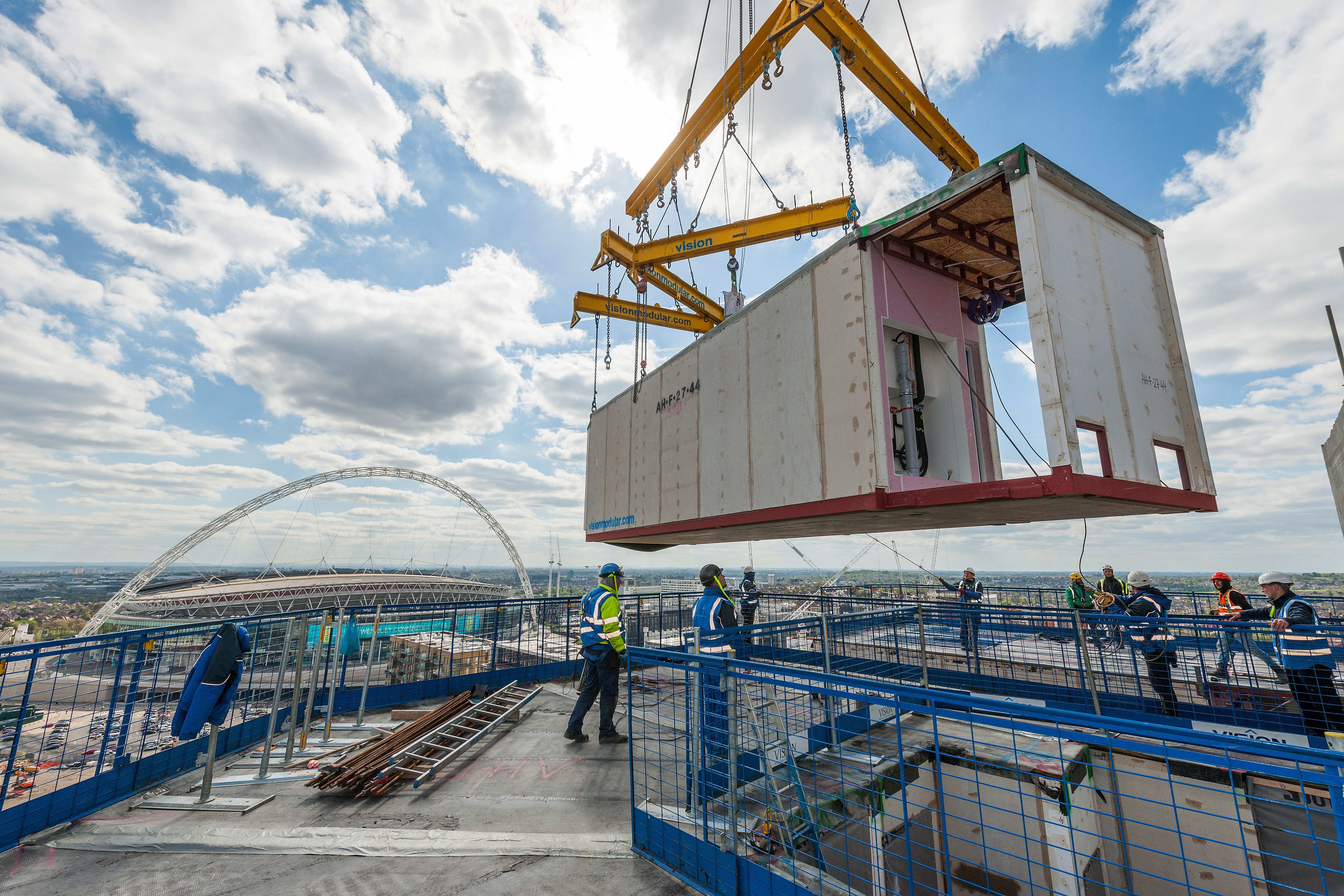 Each module was manufactured at Vision's factory in Bedford where the furniture, windows, electrical wiring and plumbing are all installed before the modules are transported 60 miles to the site in Wembley.