Both boards have agreed the move which will create a company with 53,000 employees.
The deal will now need to be rubber-stamped by shareholders and is expected to be completed in the third quarter of this year.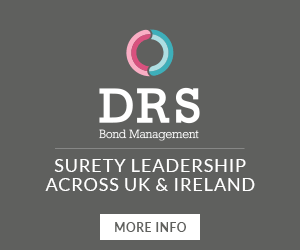 Neil Bruce, President & CEO of SNC-Lavalin, said: "By combining two highly complementary businesses, we will increase our depth and breadth of services to position us as a premier partner to public and private sector clients.
"It also creates new revenue growth opportunities in key geographies by positioning us to capitalise on increased cross-selling and the opportunity to win and deliver major projects in new regions.
"I look forward to welcoming Atkins' employees into our combined company. Together, we will become part of a larger global organisation that will open the door to new opportunities for further growth and development."
The offer price of 2080p is a 35% premium on last Atkin's closing share price.
SNC-Lavalin said it expects to make £50m in annual cost saving at Atkins.
The company added: "SNC-Lavalin attaches great importance to the skills and experienceof the existing management and employees of Atkins and believes that they will benefit from enhanced career and business opportunities within the Combined Entity."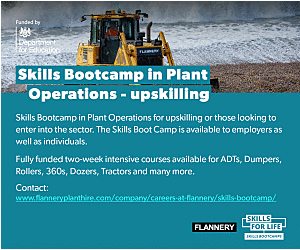 The Atkins brand including Faithful + Gould will remain during the takeover period but will be looked at in the long-term depending on client feedback.
Current Atkins chief executive Uwe Krueger will step down and be replaced by current CFO Heath Drewett.
SNC-Lavalin has also set aside £5m in cash "retention payments" for senior Atkins managers to ensure they stay at the firm for at least the next 12 months.
The firm has also pledged to not cut wages, notice periods or pension rights for all employees for at least two years.
It added: "The synergy work carried out to date has confirmed the potential to generate cost savings for the Combined Entity through corporate, functional and administration efficiencies, including reducing headcount in those areas as well as indirect cost savings."