The project will replace parts of the network that are coming to the end of their working life, minimising the risk of power cuts.
Balfour's power transmission and distribution business will manage the delivery of all wayleaves, undergrounding and undercrossings, temporary works including scaffolding and access works.
Alongside this the project team will be responsible for the steelwork, foundation and conductor refurbishment across all five lines.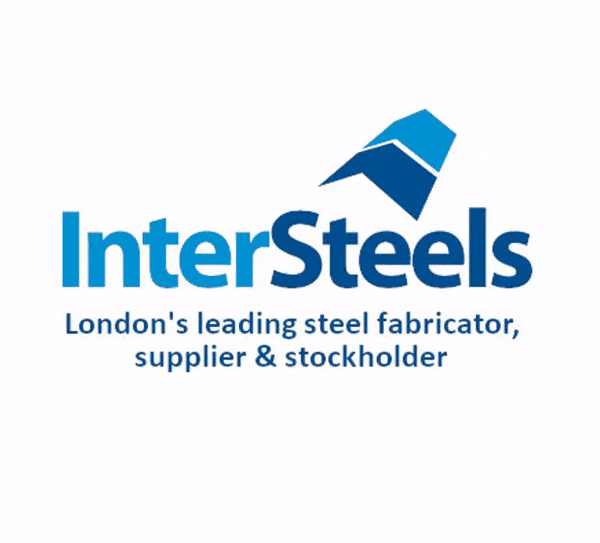 Balfour Beatty will use its catenary support system to reduce interface risk and overall project costs.
To reduce outages and deliver cost efficiencies, the team will refurbish two lines simultaneously, utilising shared project management to ensure continuity of resource.
Ian Currie, Managing Director for Balfour Beatty's power transmission & distribution business, said: "We have significant experience in delivering projects of this complexity. Our innovative methodologies will ensure that we can mitigate any technical challenges effectively, while providing a cost effective workable solution."
Pre-construction works are due to start this year, with completion expected in 2018.