The historic leases have prompted a storm of complaints after homeowners realised their ground rent charges could double every ten years.
The leases were attached to properties sold between 2007 and 2011 and have been attacked by MPs as the "PPI scandal of the property sector".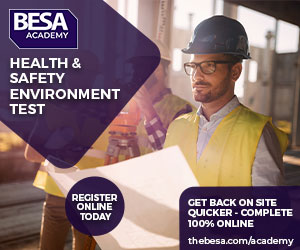 In a trading update today Taylor Wimpey outlined its plans to deal with the problem.
It said: "It is clear from our review that the impact of these doubling rent review clauses is now causing some of our customers understandable concern.
"We acknowledge that the introduction of these doubling clauses was not consistent with our high standards of customer service and we are sorry for the unintended financial consequence and concern that they are causing. 
"In line with normal practice the relevant freehold reversions have been sold by the Group to a number of third parties over a number of years.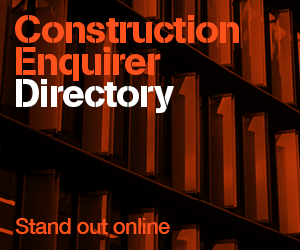 "For those customers who acquired from, and remain the owner of a Taylor Wimpey leasehold property which is subject to this specific doubling clause, we have already entered into negotiations with the respective owners of the majority of the freeholds to alter the terms of the doubling lease to materially less expensive ground rent review terms, with the Group bearing the financial cost of doing so. 
"In the event that we are not able to reach agreement with individual freeholders, we will continue to pursue other avenues to help our customers.
"As a consequence of this decision, the Group will make a gross provision of c.£130 million that will be recorded as an exceptional item in the 2017 first half accounts."
Chief Executive Peter Redfern added: "Our review of leases with ten year doubling ground rents is now complete and, following conversations with freeholders and lenders, we are today announcing measures which will address our customers' concerns in an appropriate and fair manner. 
"Whilst there is a financial cost to the Group related to this course of action, we confirm that our dividend targets and land investment programme are not impacted".
Redfern also shrugged off any fears of a slowdown in sales in the run up to June's General Election.
He said: "In previous election periods, we have seen a slowdown in the housing market as customers pause before making major financial decisions like buying a home. 
"We are optimistic that in 2017, assuming no major policy changes, the upcoming General Election will not disrupt this positive market sentiment."