Manning led the steady growth of the Durham-based Esh Group since the early 1990s to a firm with turnover approaching £300m and employing more than 1,000 staff across the North East and Scotland.
He earned a reputation as one of the region's most astute businessmen and also spent time as a vice president of the North East England Chamber of Commerce council.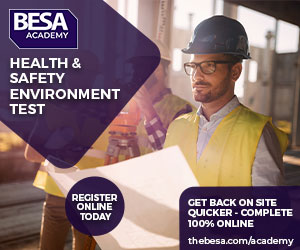 Esh Group chairman Michael Hogan said: "All of our thoughts are with Brian's family at this very sad time.
"The success of Esh Group is a massive testament to Brian as a person and a businessman, and all staff are united in continuing his remarkable legacy, in his memory."
Manning began his career as an apprentice and was a firm believer in the business "growing its own", setting up mentoring programmes for staff to pass on their knowledge and skills.