The authority now plans to take waste handling into public ownership to get a better deal for the greater Manchester region.
The authority's relations with Viridor Laing over the 25-year, £3.8bn private finance initiative deal became even more frayed in recent months, as Costain continued with repairs to some of the 42 facilities.
In February GMWDA revealed it has raised concerns with Viridor Laing over the progress being made on these works, including "significant rusting issues" in the mechanical and biological treatment plant tanks and the in-vessel composting facilities.
The report also revealed volumes of waste were now lower than expected when facilities were proposed in 2006-07 and that the Greater Manchester contract was expensive compared with current market rates.
These concerns prompted the authority to decided to exit the PFI deal.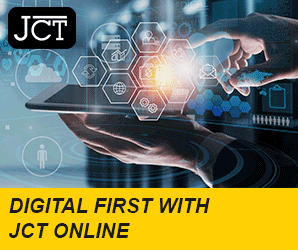 But Laing Viridor has already warned it would "expect appropriate compensation to be paid to all stakeholders".
Any other outcome would be strongly defended."
The row over costs and waste recycling looks set to impact on Costain's subcontract and ongoing remedial works.
A statement from the firm said: "Costain has not been party to any discussions between the authority and Viridor Laing, but can confirm that discussions are taking place with Viridor Laing to consider the options in relation to Costain's subcontract.  
"A further announcement will be made when appropriate.
"In the meantime, Costain is continuing to fulfil its obligations under the subcontract."
Earlier this year Costain said rectifying problems on the project – first awarded in 2007 – will now complete in 2019, a year later than previously thought.
Over the last three years Costain has revealed ever mounting losses on the £400m waste facility contract.
Three years ago it vowed to pull out of bidding waste sector projects altogether.
Last year Costain revealed a £15m loss in relation to completing the legacy PFI contract.
In March it said it had received significant payments from, and remained in discussions on further payments with relevant contract counterparties and the group's insurers regarding the issues that arose on this contract.