It's a bit embarrassing to see the Irons chalked up at 13/2 at home against a side we had hopes of overtaking in the Premier League pecking order not so long ago.
But 5/2 on for a Tottenham win is about right when you look at the difference in quality in both line-ups.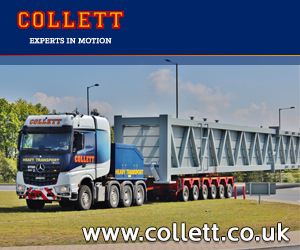 West Ham have been struggling to field a decent right back all season while Spurs can drop England's Kyle Walker and happily carry-on winning.
Friday night football is a new one for me but I'm sure Stratford will be quite lively whatever the result.
Betting Spy is a bit distracted at the moment as our winner-takes-all Fantasy Premier League is getting to the interesting stage with a nice kitty up for grabs.
My team is top of the pile at the moment with a healthy 1,985 points.
But my nearest rival is only nine points away so I've been poring over player stats all week.
It's a stressful game this football management  – even from behind a computer screen.
But let's shed my virtual track suit and sheepskin and try and pick a nice winner for the weekend.
Bournemouth are on a bit of a roll at the moment and I fancy them to take all three points from visitors Stoke who seem stuck in an end-of-season rut.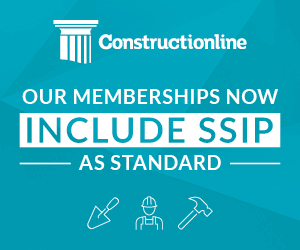 Swansea are also fighting for their lives and have strung together a few decent results making the 2/1 attractive about them to beat a floundering Everton.
The Bournemouth Swansea double pays 5/1 which looks the way to go.
Betting Spy has joined forces with Paddy Power to offer all readers a free bet when they open an account. Just click on the link below to visit construction's favourite bookmaker to find out all the latest prices and follow the easy steps to setting-up an online, telephone or mobile account
Running total of all bets to a £10 stake for 2016/17 season: £-35.00