The Groundhog units are perfect for sites where space is tight and where there are no water or electricity connections.
HB Projects has just taken on the new Groundhog units for a series of retail refurb jobs and Story Contracting is also installing them on a rail project in Dalton-in-Furness.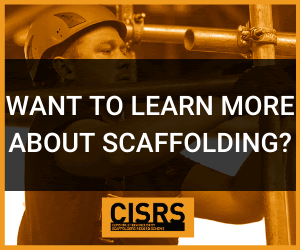 John Wilkinson & Son are currently using Groundhog units during construction of a new Premier Inn in Blackfriars, London.
The latest investment by Mobile Mini has seen the size of its fleet of Groundhog GP360 Fusion units increase by 50% in the first half of 2017.
Chris Morgan, Managing Director at Mobile Mini, said: "We're delighted to have a growing fleet of the most advanced mobile welfare unit on offer in the UK.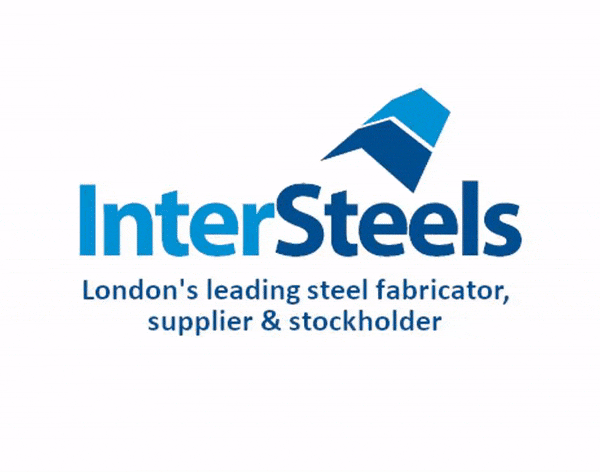 "It was great to see how the units were received by our customers when we first added them to our fleet and we are sure this will continue to be the case.
"Genquip Groundhog is still recognised as the market leader in mobile welfare units and we've worked closely with its team to continue to be able to offer our customers the very latest in technology, focusing on convenience, cost and environmental benefits."
For more information on Mobile Mini click here