The three-story shop covers over 140,000 sq ft and will open in October as part of the redeveloped Westgate Shopping Centre in Oxford City Centre.
John Lewis has invested more than £18m in the new site, one of three that it plans to open over the next 18 months.
The shop be the anchor store for the wider £440m redevelopment of the Westgate Shopping Centre.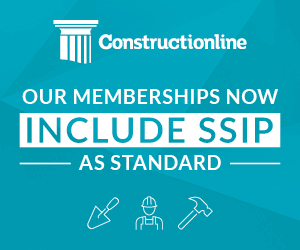 Mace will hand the project back to John Lewis in September for an October opening. The scheme will achieve a BREEAM rating of Excellent.
The appointment follows the successful completion of John Lewis' new site in Leeds, which was undertaken by Mace and opened in October 2016.
Regional Director for Mace, Neil Hennessey, said: "This will be our second project for John Lewis in less than 12 months, and we're obviously thrilled to be building a long term relationship with such a prestigious British retailer."