Harworth has teamed up with the Lancashire County Pension Fund to develop the next phase of the site across 31 acres.
Work will involve construction of ten new commercial units totalling approximately 564,000 sq ft.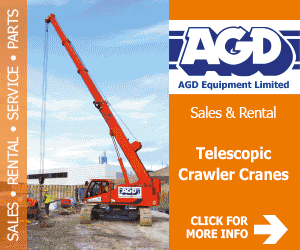 The new units will be constructed in three separate phases.
The first phase will see three units – ranging from 45,000 sq. ft to 64,000 sq. ft – being constructed by the end of December 2017, with Buckingham Group already appointed as principal contractor.
The second phase will deliver six new units – ranging from 19,000 sq. ft to 149,000 sq. ft – during 2018, whilst the final unit of 131,000 sq. ft will be constructed in the third phase.
Logistics North is the North West of England's largest live commercial development, with consent in place to deliver 4 million sq. ft of commercial space over 250 acres next to Junction 4 of the M61.
Since receiving planning consent in December 2013, over 2.5m sq. ft of space has been built or is committed to be built at Logistics North.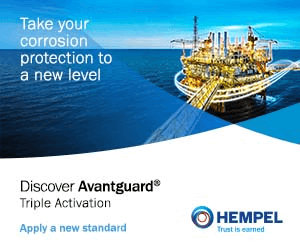 Councillor Cliff Morris, Leader of Bolton Council, said: "The news that a deal has been finalised to secure even more development and investment at Logistics North is fantastic.
"The site is already a huge success with a number of major companies already operating from there and this agreement will bring even more investment to Bolton and provide new jobs for our residents.
"I am confident that there will be other exciting announcements about Logistics North for many months to come."