The fall inflicted serious injuries on the victim including bleeding on the brain, a ruptured spleen and fractured ribs.
Bristol Magistrates Court heard how the worker was one of several contracted by Solarjen Limited, known as Paul O'Brien Solar Installations (SW) Limited at the time, to undertake roof works at Fairlawn School in the city in June 2015. An HSE investigation found the company failed to ensure physical guarding was in place to prevent the worker and his colleagues from falling through voids in the roof.
The inquiry also found the company failed to appropriately supervise the work.
Solarjen Limited of Bedminster, Bristol, pleaded guilty to breaching Work at Height Regulations and  was fined £250,000 ordered to pay costs of £12,073.14.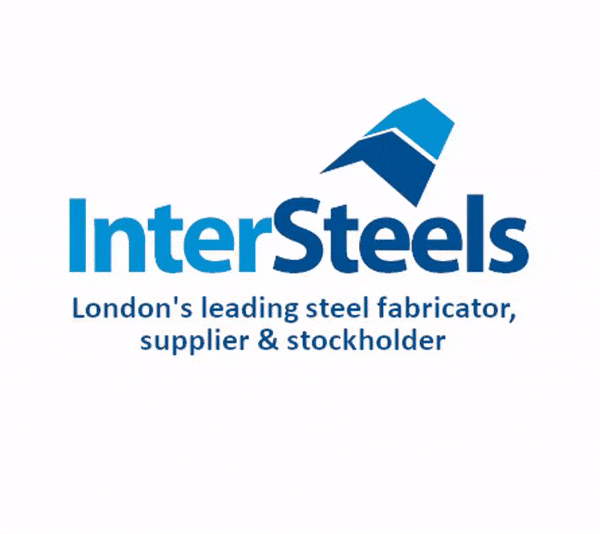 Speaking after the hearing HSE inspector Mehtaab Hamid said: "The company failed to properly organise the work and make sure the workers knew what safety measures were needed, as well providing appropriate supervision to ensure work was not undertaken without the measures being put in place.
"As a result, serious harm was caused to one worker and others were put at serious risk."