The firm has just secured the 1960s office block known as Elizabeth House, which has planning for two buildings, one soaring to 29 storeys.
Former owner London & Regional and Chelsfield sold the scheme after scaling down initial proposals from around 1.3m sq ft for a price believed to be £250m.
HB Reavis said it was now assessing the complex site before announcing plans which will include a mixture of offices, retail and residential.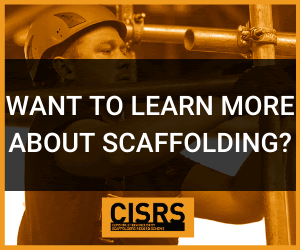 Tomas Jurdak, CEO, HB Reavis UK, said: "We're excited to add Elizabeth House to our portfolio.
"The development provides a unique opportunity for us to deliver a building that will transform the area through our considered approach to development and placemaking.
"The deal aligns with our strategy of acquiring well-located sites in London with significant potential to deliver innovative, contemporary office schemes that employ the latest technology."
The proposed South Bank site known as One Waterloo comprises a 29-storey building to the north providing offices and residential units and a 10-storey building to the south providing office and retail space.
The scheme delivers 945,000 sq ft of development, including 753,000 sq ft of commercial floorspace, 142 homes and public space totalling 192,000 sq ft.
HB Reavis currently has three London schemes under construction. These are: 33 Central – a 225,000 sq ft new build office on King William Street in the City; Cooper & Southwark – a 78,000 sq ft office building at 61 Southwark Street due to complete later in 2017; and 20 Farringdon Street – an 83,500 sq ft office building due to complete in 2018.