McLaren Parking Ltd will specialise in the upgrade, maintenance and construction of car parks.
The new business will be led by Steve Smith, Project Director reporting to Dan Brister, Operations Director and Jay Newman Commercial Director within the McLaren Southern region. McLaren Parking will look to maximise relationships with existing customers as well as key national car park operators such as NCP, Apcoa and Empark.
The specialist parking business will also continue to forge close relationships with airport authorities and operators and work closely with McLaren Construction Ltd on projects with significant capital investment.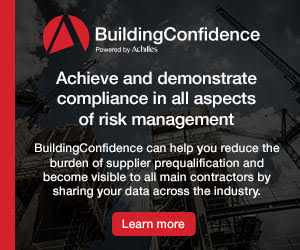 Kevin Taylor, Chairman of McLaren Group said: "McLaren Parking Ltd is a vital addition to enable us to provide a full turnkey service to our clients."