Steel prices have been volatile for some time as contractors face the spectre of rising materials costs.
James Harding, ParkerSteel Senior Commercial Manager said: "Over the past six months we've experienced volatile prices in the steel industry, with prices increasing dramatically as a result of a sharp increase in raw material costs and an unstable supply chain.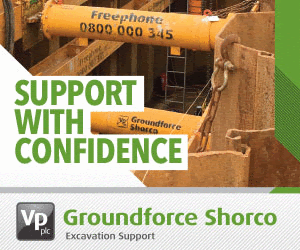 "We've overcome this by having an expansive international supply chain, providing us with the opportunity to continue to source the highest quality products sustainably, whilst seeking the most competitive prices".
Steel is delivered directly to the firm's fully automated processing facility in Shoreham where it can be processed and delivered to customers the next day.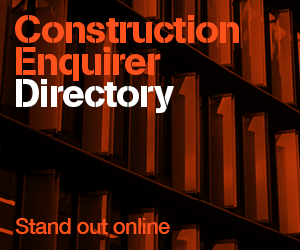 The 17.5-acre site processes structural steel stock arriving on ships from Europe where it is cut, drilled and part marked to specification before being sandblasted clean and painted.
The Shoreham steel processing plant is also solar powered and generates its own renewable energy.