The latest bullish sector-wide Building Engineering Business Survey found 79% of engineering services saw turnover increase or remain stable during the first quarter of the year.
Hundreds of firms were quizzed in the survey which is run in partnership by the Building Engineering Services Association (BESA), the Electrical Contractors' Association (ECA), and Scottish electrical trade body SELECT.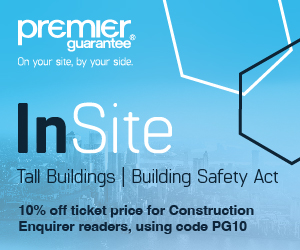 ECA CEO Steve Bratt said: "These figures show that the engineering services sector continues to power ahead, against a backdrop of enormous political volatility.
"New business opportunities continue to be created across our sector, notably, but certainly not exclusively, linked to energy supply and storage.
"We remain cautiously optimistic entering into a period of further change with the upcoming general election."
BESA chief executive Paul McLaughlin said: "We should be extremely heartened by these results.
"We continue to live through a period of unprecedented political upheaval, yet the building engineering services sector remains on track.
"For nine out of ten respondents to be so upbeat about their immediate business prospects in the current uncertain economic climate is testament to this industry's resilience."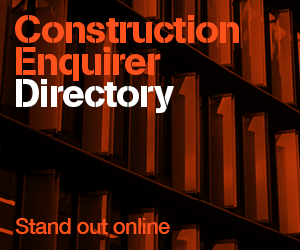 SELECT Managing Director Newell McGuiness said: "It's encouraging to see continued optimism on workload, given the backdrop of uncertainty which exists at present.
"The rise in material costs is a concern and we hope that any further increases will be kept to a minimum."
Seven in 10 businesses reported an increase in materials prices – up from six in 10 during Q4 2016.
Half of the firms who responded said the move to Brexit had negatively impacted on materials prices. In addition, half of companies said labour costs had risen, up from four in 10 firms in the previous quarter.