The two-year framework has been dogged with delays during its framing and assessment and is being unveiled four years later than first planned.
It now gives Government customers access to a line-up of project management, design and advisory services to support delivery of property and construction projects.
Among the expected big gun winners like AECOM, Arcadis and Turner & Townsend, firms like Kier Business Services, Lend Lease Consulting and Mace fared well in the reckoning.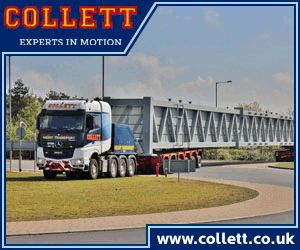 Of the six key lots, architecture services is still on a 10-days standstill with winning architects due to be named in the next few days.
While the framework agreement will run for just two years to May 2019, the CCS retains an option to extend for up to two single year periods.
Maximum standard rates are fixed during the framework period.