Over 80 HGV drivers have voted in favour of strike action and action short of strike, after being offered just a 1.6% increase on pay and allowances backdated to 1 July 2016.
The drivers planning industrial action make up part of the cement tanker and aggregate tipper fleet.
Cemex said the drivers represented only part of their total delivery workforce and ready-mixed deliveries would be unaffected by any action.
A spokeswoman for the material group, said: "Cemex UK has robust contingency plans in place to manage any industrial action, and we will ensure a continued supply of bulk cement to all of our customers. Supply of all other Cemex UK products is not affected by this ballot.
"The offer made to our HGV cement tanker drivers is the same as that already in place for the rest of our 3,000 UK employees and relates to the pay increase awarded for last year .
"Cemex UK continues to proactively seek positive engagement with all our drivers and Unite."
Drivers threatening action are based at four depots: Rugby, Warwickshire, Tilbury, Essex, Barton-on-Humber, north Lincolnshire and Newport, south Wales.
A continuous work to rule will begin on 22 May followed by an initial 24 hour strike on 26 May.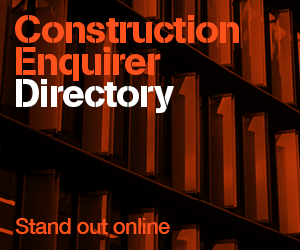 Adrian Jones, Unite national officer for road transport, said: "Cemex was warned that members were never going to accept a pay offer which was effectively a real terms pay cut. The overwhelming yes vote has proved this is the case.
"Cemex still has time to avert this dispute by returning to the negotiating table and making an offer which meets our members' expectations and properly rewards them for their skills, dedication and hard work.
"If Cemex doesn't act and this dispute goes ahead it will create chaos throughout the construction industry," he warned.