The industrial action has flared up over a protracted dispute concerning workers being paid different rates for the same work as Mears takes over management of the maintenance programme.
The dispute involving Mears workers and Manchester Working – a joint venture between Morrison Facilities Services and the council – concerns pay differentials of up to £3,500 for the same job.
Union Unite said that workers are also angry about Mears reneging on an agreement to remove pay differentials across and within trade groups.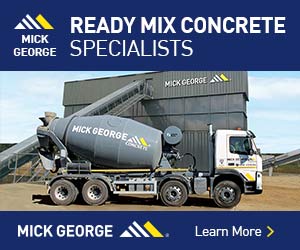 The workers undertake repair and maintenance work on social housing properties and public buildings across the city.
Manchester City Council is currently in the process of breaking up the joint venture company and much of the workforce was TUPE transferred to Mears at the start of the year.
Mears wants a more flexible approach to shift working, additional working hours and days as well as greater use of technology, without any real increase in pay claims the union.
Many workers received £22,000 a year wages with other workers on the same contract receiving £25,500 for the same work.
Unite regional co-ordinating officer Andy Fisher said: "This is a long running sore and members are no longer prepared to put up with low pay and different rates for the same job.
"There is still time for the companies involved to get round the table and resolve these issues once and for all."
The workforce is highly disappointed with the attitude of Manchester Council which was aware of the ongoing problems at Manchester Working but went ahead with the TUPE process regardless.