Mick George Environmental has been successfully audited by the Health and Safety Executive and is now accredited to complete all related asbestos work.
The service includes surveys, analytical services and removal of asbestos contaminated materials as well as more complex requests to encapsulate, repair damaged materials or complete environmental cleansing following accidental disturbance of a material.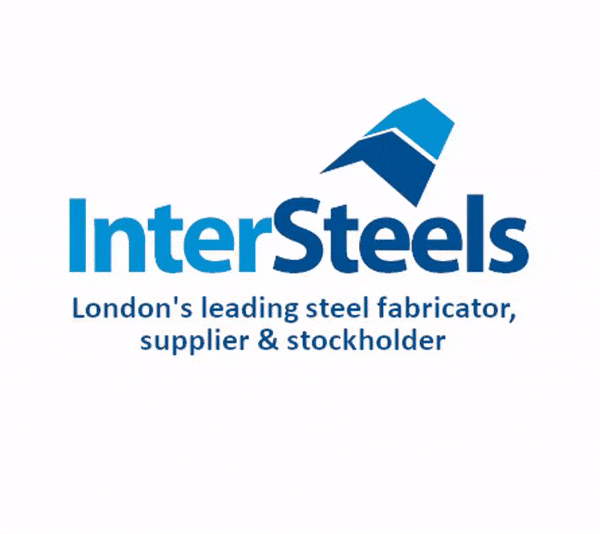 The firm's first major £500,000 commercial asbestos project is currently underway in Scotland.
Michael George, Contracting Director at Mick George said: ''It's just another 'bow in our armory' in our attempt to offer a complete service to our clients.'
''We recognise that is often difficult and time consuming for our clients, with many of the provisions they deal with, to find a business that can genuinely cover all basis, due to the various facets that often exist.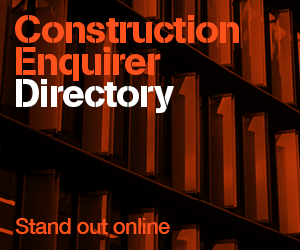 "Our aim is to simplify and make this process more convenient. And it should most definitely compliment a number of our other services in the meantime.''