The OneAIM joint venture will provide engineering support services for reprocessing plants and associated facilities.
The new framework replaces the Multi Site Discipline Framework (Amec, Hertel (UK)  and Shepley Engineers) and Site Wide Asset Care frameworks (Stobbarts) which expire at the end of this month and in June.
This latest new framework has been tailored to consolidate delivery with a focus on safe, predictable and cost efficient performance.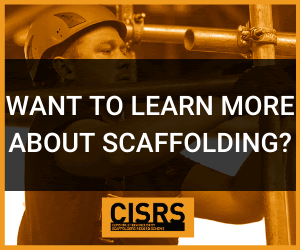 The OSW is a standalone framework that complements the existing strategic contracts in place like the Decommissioning Delivery Partnership and the Infrastructure Strategic Alliance.
The award process is now in the 10 day legal standstill period.