Tommy Gilboy saw the attack unfold during rush hour when an aggressive American confronted Steph Tat.
She had accidentally bumped into the man on the escalator while rushing to catch her train.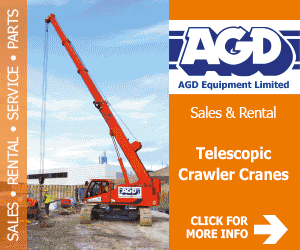 The assailant verbally abused her before following her onto the tube and threatening to 'cut her up'.
Luckily Gilboy was standing behind her and stepped in to save the day.
He said: "The commuter, who said he was from New York, was small compared to me, but he called her all sorts of names and was really aggressive.
"Steph was clearly very shaken, and so I just did what I think anyone in my place would have done."
Gilboy then accompanied her to the ticket office at Oxford Street where a representative from the Transport Police took over and escorted her to her final destination.
Gilboy's heroics only came to light the next day when Tat took to social media to try and identify her white knight.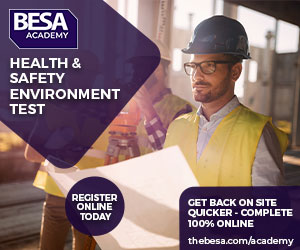 Keltbray's marketing team quickly tracked him down to their Stage site in East London where Multiplex is main contractor.
Tat said: "Tommy stepped in to save me. The world needs more Tommys!"