As the enabling strip out work draws to a close, Croydon Council's development company, Brick by Brick, has engaged Vinci for the £30m main works contract.
Over the past 10 months, ground investigations, asbestos removal and strip back to walls and concrete floors has been completed.
With these enabling works now entering the final stages, Fairfield Halls is ready for its redesign. Vinci Construction UK will arrive on site this month, remaining until the venue reopens at the end of 2018.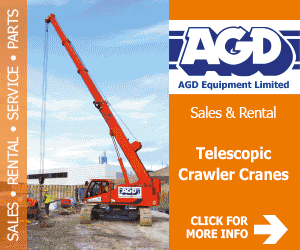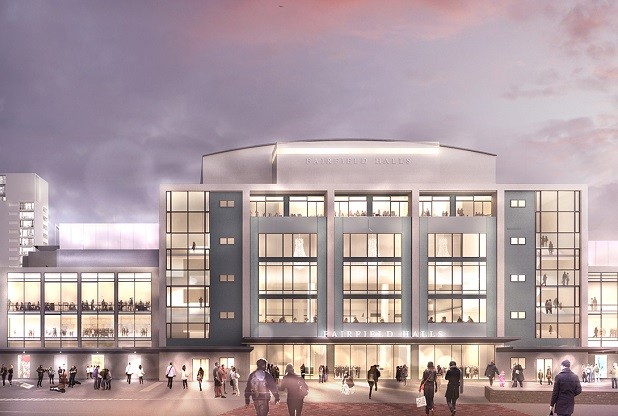 Plans include a revamp of its 1,800-seat concert hall and modernising backstage areas.
The refurbishment is part of a wider revamp of the College Green area being delivered by Brick by Brick.
The College Green scheme also includes demolition of a multi-storey car park to build 218 new homes, a new college, a 20,000 sq ft art gallery, new shops and office space.
Vinci Construction has worked on several major developments in the borough, including Croydon's tallest tower, Altitude 25, Fairfield Road and The Ashburton Learning Village, Shirley Road.