Work will start this month and take six months for a full facade upgrade, replacement of the warehouse roof, extension of the service yard and office renovations on the 208,000 sq ft building.
The deal is a major win for Glencar which was established in 2015 by two former McLaren Construction directors Eddie McGillycuddy and Chris Gleave.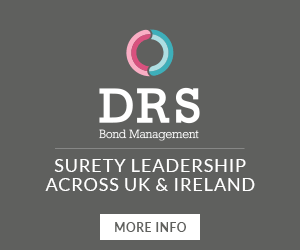 Managing director McGillycuddy said: "We at Glencar Construction are very proud and grateful to have secured this contract with Valor Real Estate Partners.
"We will deliver a first-class upgrade for our customer which is cost effective and will result in an industry leading quality product."
Cane Napolitano, Principal of Valor, said: "Valor Real Estate Partners are excited to work with Glencar Construction on the delivery of Valor Park, Milton Keynes, our second UK acquisition.
"Glencar has been instrumental in streamlining all technical elements required of the redevelopment process from the implementation of the capital program, managing of due diligence and finalizing of the design specification – all within a very tight timeframe.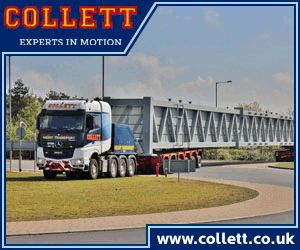 "The project underlines Valor's strategy of repositioning high quality second generation assets into grade A specification in prime locations."