The university has selected architect Hawkins\Brown's design concept for the gateway building, which will form part of a £200m 10-year development masterplan.
Ahead of the the bid race the University is embarking on a contractor market engagement for the project, estimated to cost around £26m.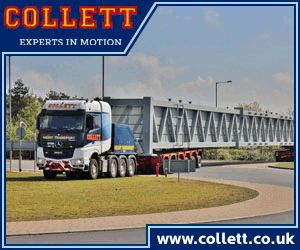 The project is due for completion in 2019. AECOM is project and cost manager and BDP is providing a wide range of multi-disciplinary engineering services.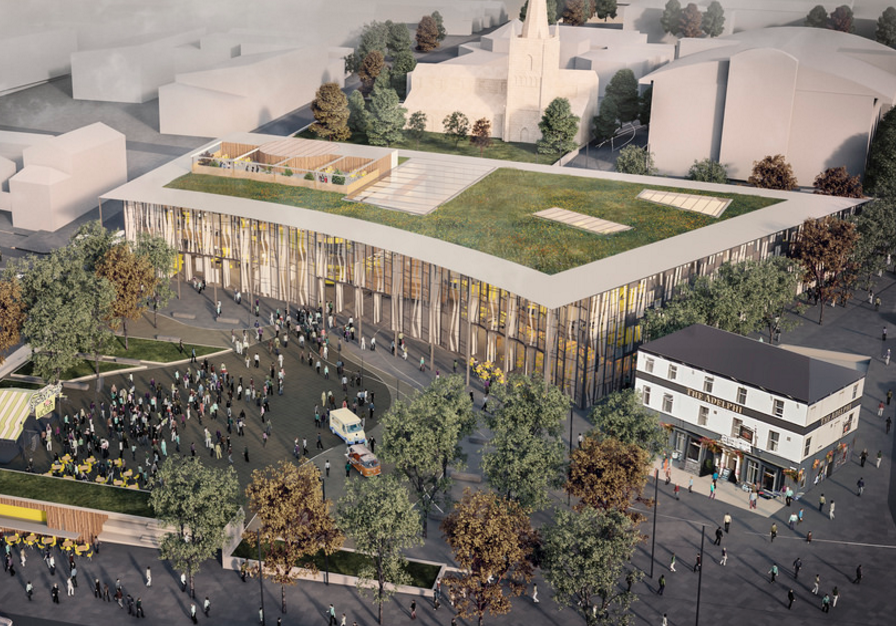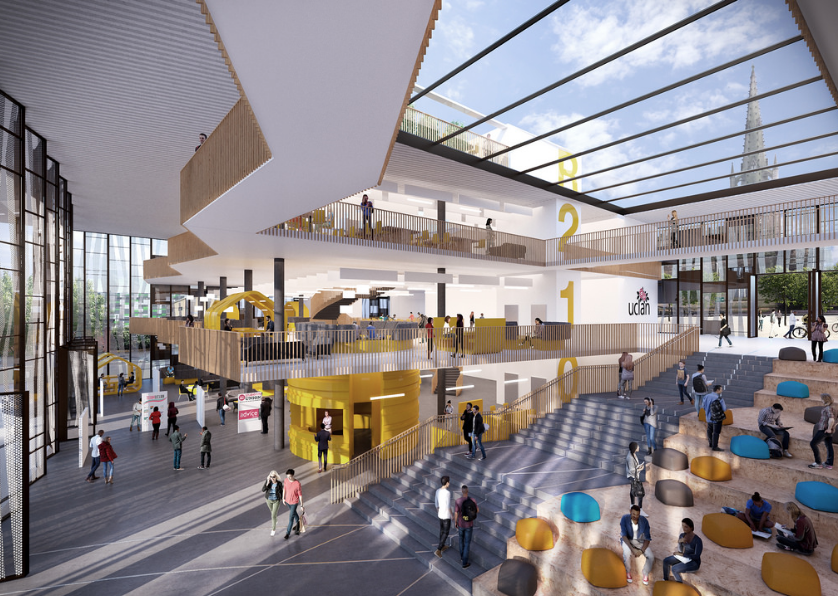 The design concept features a biodiverse roof, LED lighting underfoot, a pavilion café bar and a large glass façade to create feelings of light, space and airiness.
Firms can register to complete the market engagement questionnaire for the Student Centre and University Squares scheme by emailing Bob Turner / Nigel Curry in the Masterplan Capital Projects Team.