The Enquirer understands the sparks downed tools at Canning Town, Holborn and Mile End shafts.
The dispute centres on bonus payments and union recognition.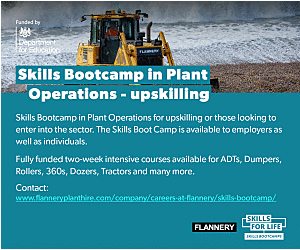 The majority of M&E contractors on Crossrail agreed bonus payments earlier this year of around £3 an hour for the rest of the duration of the project.
But parts of the job controlled by the SRW – Skanska Ashleigh Weatherfoil – consortium are yet to agree a deal.
Rank-and-file workers have now been co-ordinating activities on social media resulting in an overtime ban last week and the mass demonstration yesterday.
It is also claimed that an agency which most of the workers are employed through is refusing to recognise a Unite trade union rep.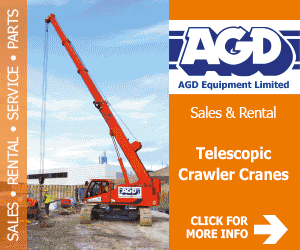 One observer said: "It's ironic this flared-up on the day the latest BBC documentary on the project began.
"That shows some great civils work on the job but the fit-out stuff is proving a lot more troublesome."
The electricians have been told they will have their pay withheld for yesterday and are expected to return to work today.
Skanska declined to comment.
Unite regional official Guy Langston said: "This is not a union backed dispute, indeed we have little knowledge as to who is involved in the protest, but it is inevitable that workplace practices such as this will lead to conflict between the employer and workers."