The former concrete specialist, established over two decades ago now, includes more than 10 main businesses offering anything from specialist trades to main contracting.
Pre-tax profits soared to a record £16.2m in 2016 from £3.9m the previous year on revenue up 15% at £289m.
The expansion of workloads in the south east saw the group's headcount jump 18% to just over 700 staff, split almost in half between site-based staff and office administration.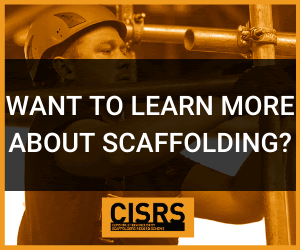 JRL chief John Reddington said the strong growth in profitability had been achieved against a backdrop of price inflation and challenges securing quality labour.
He added: "The JRL group has established a number of new trading businesses which are at an early stage in their own life cycle, and as such contributed negatively to net margin.
"A number of these businesses have been negatively impacted by cost inflation, which remains a key risk.
"The directors continue to work with the management teams within these subsidiaries and expect a positive contribution in coming years."
The star performers in the group were the core concrete frame operations and its London Tower Crane Hire businesses, which both had bumper years.
JRL's Thames Reinforcements rebar engineer also benefitted strongly from better trading and improved pricing.
The group's Miller Piling arm was restructured during 2016, with headcount falling from nearly 60 in 2015 to around 20.
Its results were further impacted by an extra £3.7m in costs relating to a claim on a problem contract.
During last year JRL also set up a demolition business and Slipstructures, formed to provide advanced construction solutions to the group.
The group's Midgard main contracting business maintained revenue at over £100m while delivering improved profits at £1.4m.
Reddington said: "Overall group margins are expected to improve as loss-making businesses close out these losses and achieve profitability within the next two years.
"In particular we are targeting operating efficiencies across the group through innovation and increased use of off-site manufacturing."