The three-storey building designed by architect Grimshaw will research and develop advanced sensor technologies for the monitoring of the UK's existing and future infrastructure.
The Government, which is part funding the project, hopes advances in monitoring will improve resilience and deliver maximum whole life value.
The building will accommodate workshops, laboratories, and offices as well as informal social space and seminar facilities.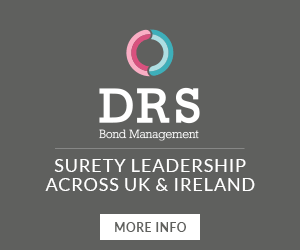 Sensors will be used through the construction and life of the building, to exemplify the possibilities of smart infrastructure technology
As the first major building to be constructed as part of the Department of Engineering's masterplan to move all activities of the Department to West Cambridge, it is an important benchmark for the design of future new buildings on the campus.
Director of Research at the Department, Philip Guildford said: "The work of our civil engineers is of national importance, promising to help find new solutions and, in doing so, open careers for young engineers, address challenges in our own cities, and create export opportunities'.
"Ultimately, we hope to move all of our activities from the cramped central site on Trumpington Street to West Cambridge, so that all of our engineering disciplines can be together and work together in this expanding part of the City. Such collaboration is essential for modern engineering."