The £25m building project at Charlotte Street and George Street forms phase two of UCB's £90m campus redevelopment, which has already seen a new facility, McIntyre House, opened at the site.
The next element will comprise almost 250,000 sq ft of lecture rooms, a restaurant and sports hall alongside a new 248-space multi-storey car park.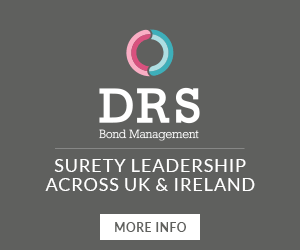 This will require partial demolition of 9 Charlotte Street and 12 George Street, better known as the former home of printer James Cond.
Birmingham practice Glenn Howells Architects designed the project, which achieved planning last week.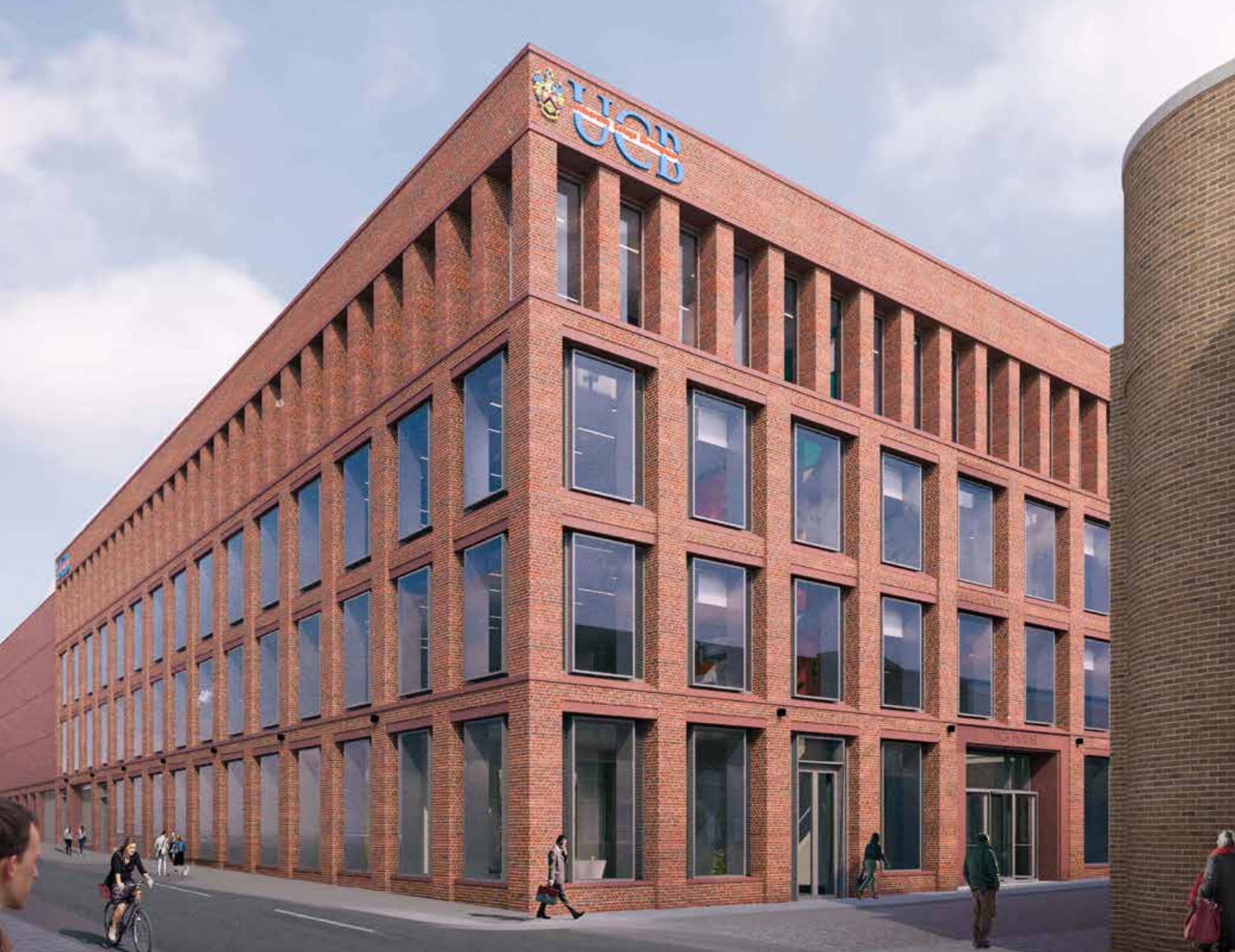 UCB will hold a bidders day on Wednesday 14 June at 3pm at UCB. To register email Mace, which is handling the procurement competition.
The Phase 2 development scheme is required to be completed by July 2019.
The intention is to retain the University's mechanical/electrical engineers and novate designs to the contractor.