The contractor has launched its No More Excuses campaign in a bid to drive behavioural change in health and safety.
Group Managing Director Des O'Neill said: "Speller Metcalfe has a great health and safety track record, but to stay at the forefront of construction we recognise this can always improve.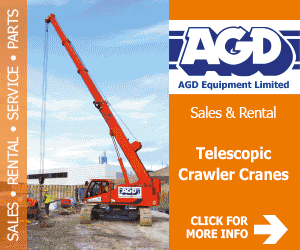 "We invited the HSE to our offices to discuss how we could move forward and it became clear that as an industry, we need a cultural change at site level that encourages operatives to speak up about health and safety in order to stop issues escalating or becoming problems in the first place."
The campaign aims to create an environment where speaking up becomes a positive action to prevent accidents and near misses, rather than ignoring safety issues or waiting to escalate problems with site management.
Workers can test their concerns or examples of good safety practice.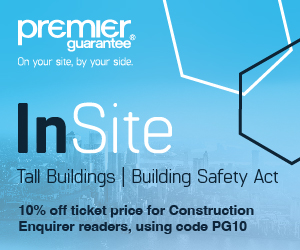 Subcontractors who share innovative or new ideas to improve health and safety will also be promoted to Speller Metcalfe's clients and supply chain