Greystar has acquired two plots of land from the Royal Mail for the scheme. 
The pre-construction deal will see Telford Homes assist Greystar in pursuing a detailed planning consent for the site before entering a full design and build contract to deliver the development for a fixed price.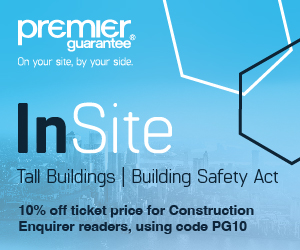 The terms of the contract include regular payments during the course of construction and profit paid on practical completion so Telford will invest limited equity and no debt. 
Telford Homes said it "is not taking any sales or rental risk but the margin earned will account for full construction risk and therefore is in line with the group's target margin for build to rent developments.
Jon Di-Stefano, Chief Executive of Telford Homes, said: "Telford Homes is becoming established as a significant developer of build to rent housing in London. 
"This increasing reputation is helping the Group to secure major opportunities such as this and we are looking forward to assisting Greystar and building a strong partnership with them.
"This development will represent a substantial increase in the Group's build to rent portfolio alongside existing schemes with M&G Real Estate, L&Q and Folio London, part of Notting Hill Housing Group. 
"It is an exciting step for Telford Homes but it does not change our geographic focus when considering developments for open market sale. 
"The Board believes the Group's skillset can be utilised to develop build to rent homes anywhere in London whilst still maintaining a strong pipeline of developments for individual buyers in non-prime London locations."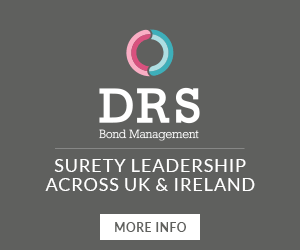 Mark Allnutt, Managing Director Multifamily, Greystar added: "This will be without question central London's most exciting rental community.
"There's nothing comparable in the UK in terms of scale and resident amenity. 
"We believe that London is finally ready for a five-star rental experience and we're proud to be bringing this to Nine Elms in partnership with Telford Homes, a housebuilder synonymous with quality."