Barwell was unseated in Croydon Central by Labour candidate Sarah Jones.
The surprise result left construction uncertain about future policies as Theresa May's promise of "strong and stable" government turned weak and wobbly overnight.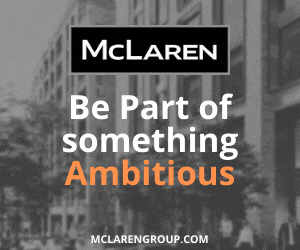 With a handful of constituencies still to come in it is predicted the Conservatives will have 319 seats to Labour's 261.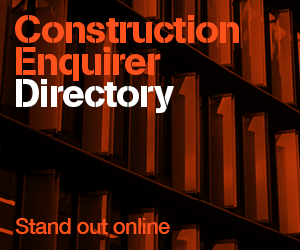 The number needed for a majority government is 326.
Greg Hill, Deputy Chief Executive at house builder Hill said:  "No business likes uncertainty and housebuilders like it least of all.
"This hung parliament and the horse-trading that will take place over housing policy to get a coalition in place means that many housebuilders will hit the pause button on their investment decisions.
"This is the exact wrong moment for a construction slow down. The country needs new homes desperately.
"We hope that the negotiations are concluded rapidly so that the new government is in place and ready to work with the sector to go out and get building."