The club aims to complete construction in time for the Ashes in 2023.
The centrepiece will be a replacement for the Bedser Stand which could add up to 8,000 seats – as well as an enlargement of the existing OCS Stand.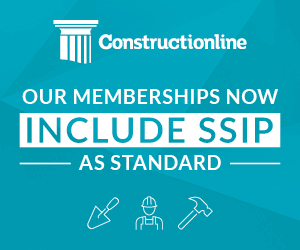 The ground currently has a capacity of 25,500.
The Club already has planning permission for a large development next to the Pavilion, 1 Oval Square, which is also able to incorporate additional capacity and facilities.
Work could begin at the end of 2019, following on from the ICC Cricket World Cup, in which The Oval will host the opening game, and the next home Ashes series.
Surrey CCC Chairman Richard Thompson stated: "The time is now right for cricket to think on a bigger scale.
"This summer we have seen unprecedented levels of demand for cricket at the Kia Oval, whether it be for the ongoing ICC Champions Trophy, the 100th Test which takes place in July, or to watch Surrey CCC in the NatWest T20 Blast.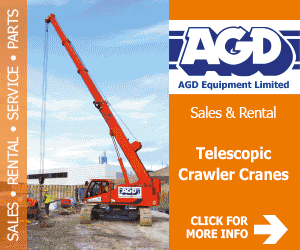 "We need to build on this success and have a ground that can satisfy the unprecedented demand we have created."
The Club has released a masterplan image which has provided the inspiration for the development of the ground project in recent years, and will act as the design template for future projects.
Thompson added: "We have already received a positive response from early discussions with the ECB and our landlord, the Duchy of Cornwall.
"We will now work up more detailed proposals and financial models to share with our wider group of stakeholders."