The multi-lot capital works construction and M&E framework will be used to select firms on projects worth more than £2m.
It is being split into lots covering traditional contracts and design and build, regions of east and west Cornwall, and housing contracts.
Projects called off under the new all-encompassing framework include new-build, refurbishment, improvement, demolition, extension, renovation and strengthening works.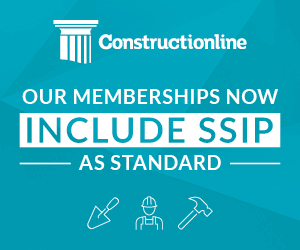 Currently, the council has over 160 projects on the capital programme, with projects ranging from roads, school classrooms, offices through to restoring historic viaducts.
Firms have until 11 July to express an interest and complete prequal questionnaires. For more details contact smurley@cornwall.gov.uk