Accounts for the full year to March 31 reveal the number of employees across the group fell to 56,279 from 59,332 in 2016.
Mitie confirmed that it racked-up an operating loss of £42.9m during the year from a £107.6m profit as turnover remained stable at £2.14bn.
Pre-tax losses were recorded for the year at £193.4m.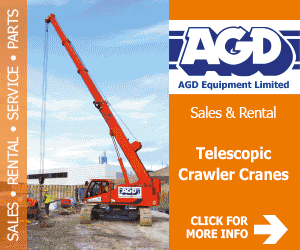 The losses followed a major accounting review which led to less bullish reporting of contractual positions.
Mitie is now in the middle of a £45m cost reduction programme know as Project Helix.
Chief executive Phil Bentley said: "This has been a challenging year for Mitie.
"We have reported a loss as a result of the one-off accounting adjustments arising from the Accounting Review.
"We are now focused on the future of the business and I am encouraged that our Order Book has held up and our Pipeline is growing.
"Following a full strategic review we are investing in technology in the workspace to meet our customers' evolving needs and we are embarking on a major cost reduction programme.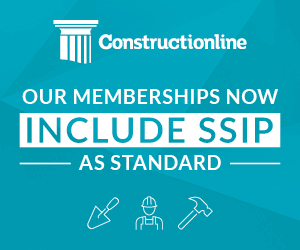 "With the support of our 53,000 colleagues, we will take Mitie "Beyond FM…to the Connected Workspace".
Mitie's share price rose by more than 11% during early trading on Monday.