Around 75 were taken to hospital after the fire, which broke out at around 1am this morning, engulfed the entire building.
The Grenfell tower at the Lancaster West Estate in Kensington near to the Westfield shopping centre contained around 120 homes.
A structural engineer has been called in to monitor the structural safety of the building as fire crews work their way up through the building.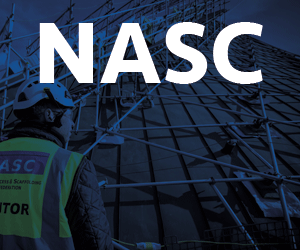 "We are dealing with a really serious fire that spread throughout the building", a spokeswoman for the London fire brigade confirmed.
"The crews are doing all they possibly can to tackle this fire."
"Fire crews reached the building within six minutes of the alarm being raised to find a rapidly developing fire. It is still a dynamic situation and too early to speculate on the cause of the fire at the moment."
More than 600 residents desperately tried to escape the flames as the fire broke out with many woken by the screams of others and the smell of burning plastic.
Eyewitnesses claimed that the fire ripped through the building spreading rapidly up the cladding system.
The building is believed to have been over-clad with Aluminium Composite Material cassette rainscreen. This allows a moisture ventilating void between the metal composite and structural envelope. An intumescent strip is installed at regular intervals to seal the void in the event of fire.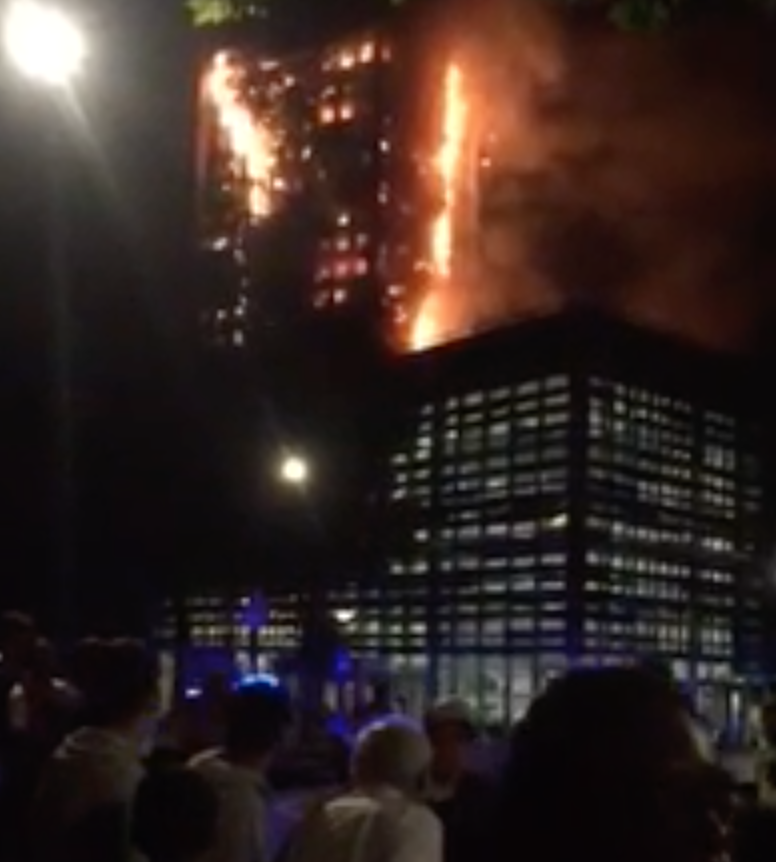 Contractor Rydon delivered an £8.6m upgrade to the Grenfell Tower in 2016 as part of a £57m borough-wide regeneration in Kensington & Chelsea.
The 1970s block was externally fitted with new rain screen cladding, a new curtain wall façade and replacement windows to improving thermal insulation and modernise the exterior.
Cladding contractor Harley Curtain Wall fell into administration shortly after completing the £3m Grenfell Tower project.
A spokesman for Rydon said: "Rydon completed a refurbishment of the building in the summer of 2016 for Kensington and Chelsea Tenant Management Organisation on behalf of the Council, which met all required building control, fire regulation and health & safety standards.
"We will cooperate with the relevant authorities and emergency services and fully support their enquiries into the causes of this fire at the appropriate time.
"Given the ongoing nature of the incident and the tragic events overnight, it would be inappropriate for us to speculate or comment further at this stage."