All social housing owners have until the end of today to compile two lists of buildings.
This includes all buildings with "aluminium composite" panels and all buildings over 18m high in a bid to stop other towers being a death trap.
From tomorrow owners must also send samples of any ACM cladding for government-run fire tests.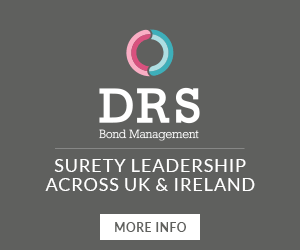 The Government has put in place a testing process for any samples, which will be at no cost to local authorities and housing associations.
A letter from Melanie Dawes, the civil service chief of the Department for Communities and Local Government, admitted tests on ACM cladding should be carried out.
She writes: "There has been much public concern and comment about potential flaws in the cladding that was on Grenfell Tower.
"While the exact reasons for the speed of the spread of fire have yet to be determined, we have concluded that there are additional tests that can be undertaken with regard to the cladding.
"It is important to stress that ACM cladding is not of itself dangerous, but it is important that the right type is used.
"Once inspections are completed and necessary work identified, DCLG will work with housing associations and local authorities to identify the most appropriate options for supporting funding."